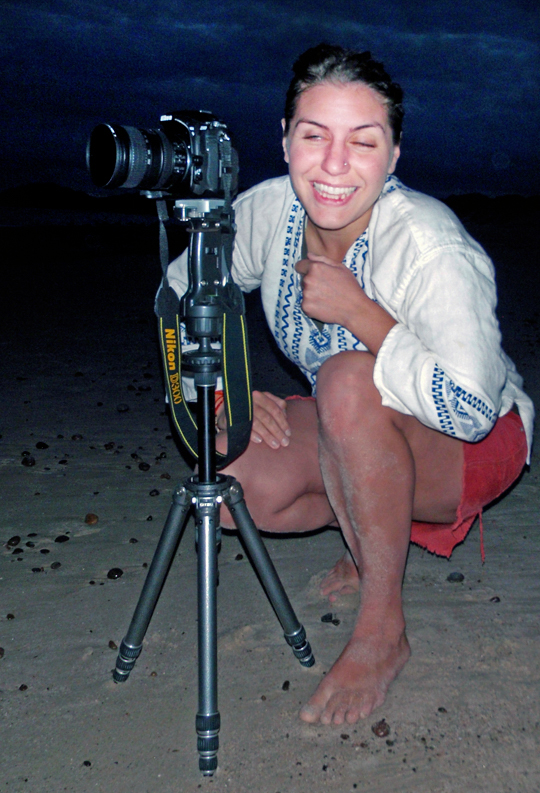 Get in touch
Teresa is an award-winning Seattle-based photographer, whose work has been recognized internationally. She is an artist, teacher, native Oregonian, beer drinker, cat lover, wayfarer and wanderer. Her left eye is lazy, she sticks her tongue out when she smiles, and is forever confounded by stove top diagrams. She loves summer, misses the rain when it's gone and is transfixed by the quietness of snow...

Teresa is available for assignments worldwide. Please contact her through the form below. You are also welcome to email her directly at TMeier@TeresaMeier.com or call (971) 271-2219.

Need Stock Photos?
Many of our photos are available for commercial licensing. Please email us to let us know how we can help you.
If you're looking for her photo illustrations and limited-edition fine art prints, you can find them here.